Auto Glass by Reggie: Recalibrations and Reprogramming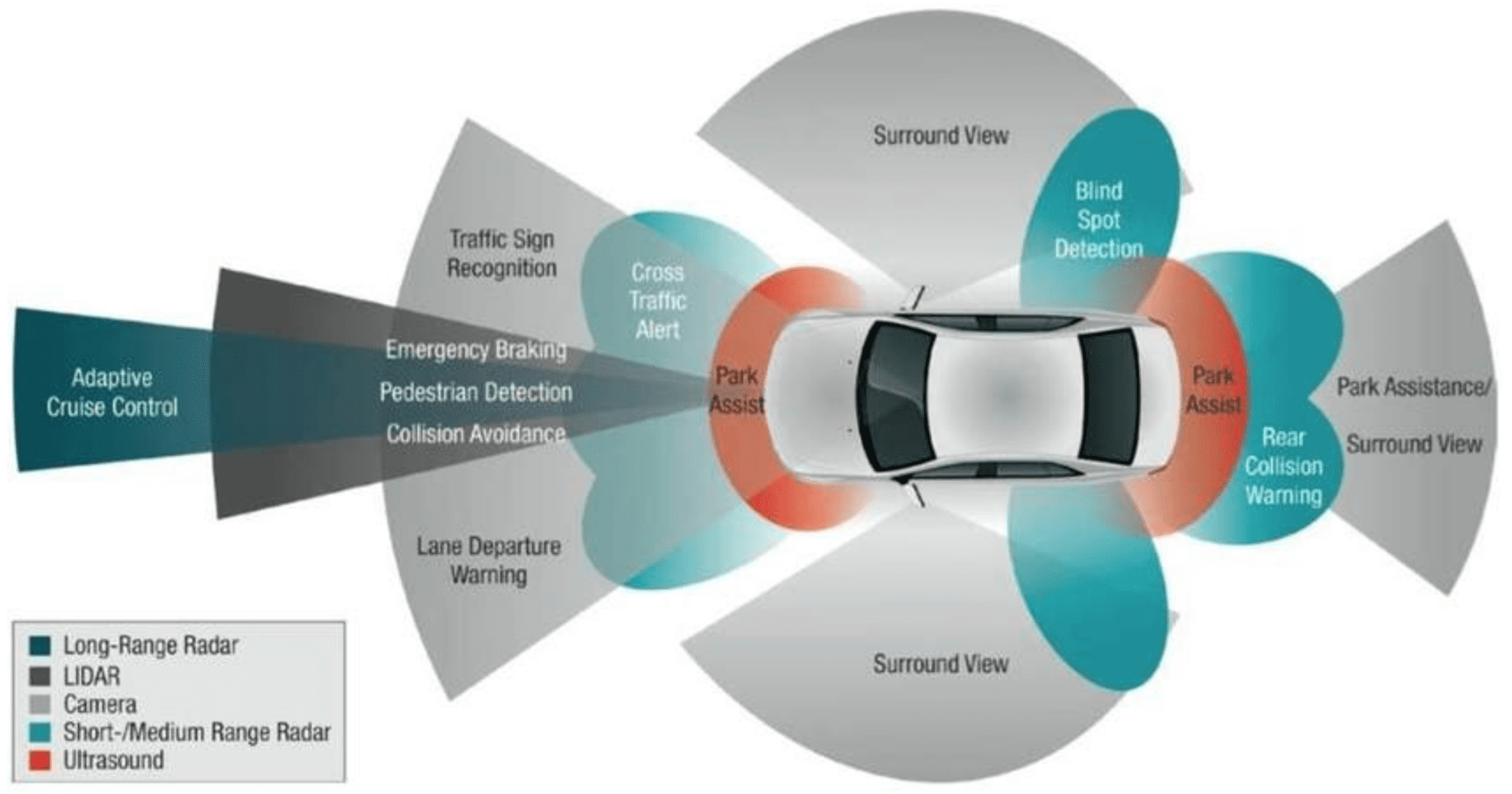 CALIBRATION, WHEN IS IT REQUIRED?
In most cases, a vehicle is required to get calibrated in following 5 occasions.
The front camera has been replaced.
The windshield has been removed, installed or replaced.
The chassis structure has been changed or adjusted.
One of the vehicle level sensors of the wheel damping electronics or the level control has been replaced.
The sensor installation is incorrect.